The Adult Transition Program aims to provide a non-diploma educational program for individuals with disabilities from 18 to 22 years. The program is designed to emphasize functional life skills so the students can become as independent as possible at home, in school, in the community, in a vocational setting, and in transitioning to an after 22 year- old program.
Program Instructional Focus:
Functional Academics
Money Math
Understanding Food Preparation directions
Filling out forms
Independent Living
Community Skills
Vocational Skills
Recreation & Leisure
The adult transition program is designed to help your young adult become a productive and confident citizen through work and community experiences, life skills training, and social opportunities. Here are some of the components of the program:
Workability
We participate in a program through our local SELPA called Workability. Students are placed in a paid position at a local business for a few hours a week, usually for about 3-4 weeks for each student. They are paid through a grant, so the hours will be based on how much that grant is this year. An adult staff member supervises the students during their shifts.
District-sponsored vocational experience
Community Outings
Curriculum
Department of Rehabilitation Program
The program follows SLUSD School Calendar.
The program is up to 6 hours a day; 8:30 am to 2:30 pm
Class Placement is based upon demonstrated independence, vocational, mobility, and interpersonal skills.
SLUSD Food Services provide breakfast & Lunch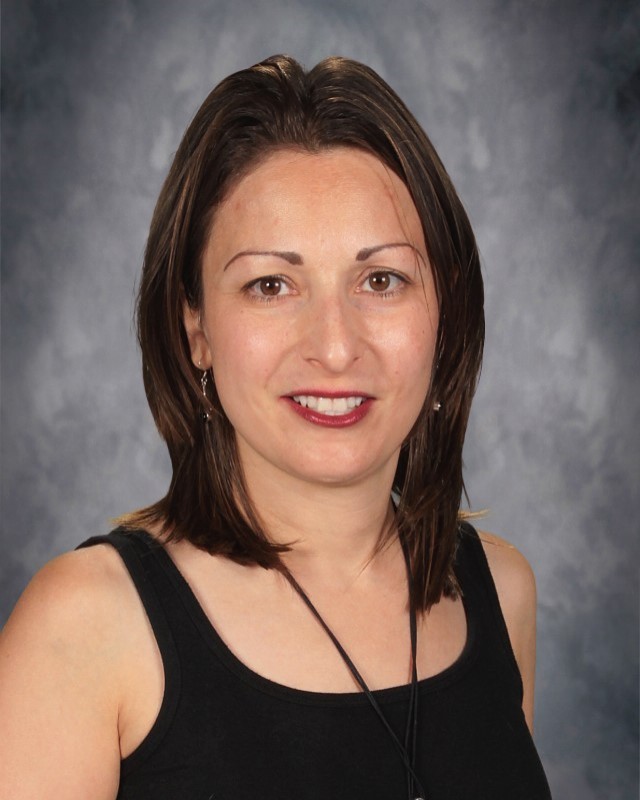 I am Safia Doumani, and I have worked with SLUSD Transition students with moderate to severe disabilities since 2014. I was inspired to pursue a career in special education after spending two weeks caring for a young woman with severe cognitive and physical disabilities. As I became immersed in her life, I began to understand her unique reality—challenging, yet incredibly joyous. I knew, for certain, that I wanted to join the greater special needs community of individuals, their families, their friends, and support providers.
Subsequent to that experience, I entered a graduate program at Cal San Marcos, convincing my mom—then in her late 50s—to switch careers and do the same! We earned Master's degrees in Education, along with teaching credentials in English and Special Education. I love working with my students and I find it tremendously rewarding to provide them with a safe and supportive environment in which to develop new social, communication, and life skills as they transition into adulthood.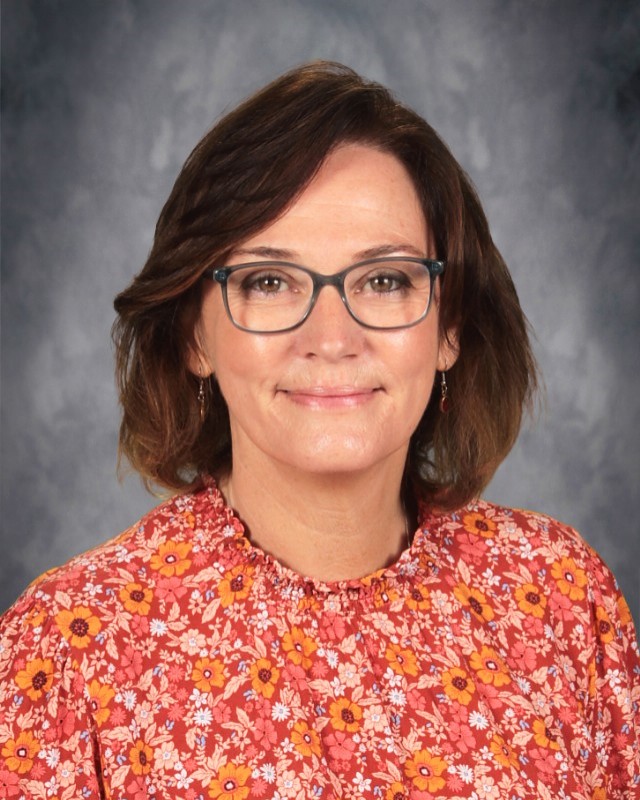 My name is Suzanne McCallin, and I am a teacher in the Adult Transition Program.  I grew up in the bay area, living the past 25 years in Castro Valley with my husband and my 3 (now grown) children. I have been teaching here and overseas for the past 30 years, including parenting classes, preschool, elementary general education, middle school special education, and now adults in the Adult Transition Program in San Leandro. I received my General Education Credential, Director's Permit, and a Moderate/Severe Credential with an emphasis on inclusion from Cal State East Bay.  I have a passion for creating and supporting equity for our students with disabilities in schools, in the community, in careers, in leisure, and at home.  I am very excited about collaborating with the community at large, the Department of Rehabilitation, the Regional Center, families, and the district to continue to develop an equitable and supportive Adult Transition program for our students (ages 18-22)  as they navigate their independence and adulthood.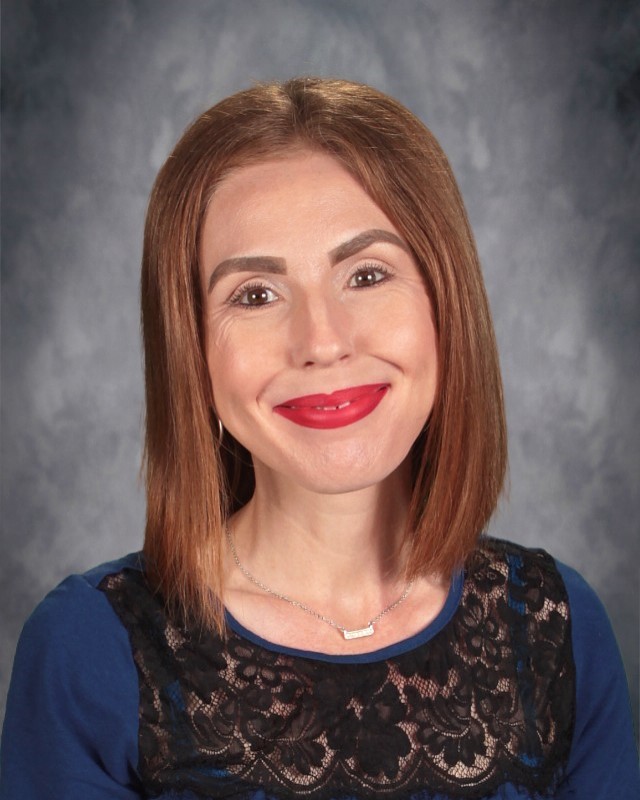 My name is Ashley West, and I have been teaching in the moderate/severe special education program since 2010. I received my teaching credentials from Cal State East Bay. Before receiving my teaching credentials, I worked as a para-educator and substitute teacher. In my personal life, I love to cook, exercise, and spend time with my husband. One of my favorite activities is shopping and getting lattes with my mom. When I have free time, I enjoy visiting my sister and brother-in-law, who live in Mount Hermon. Spending time in Mount Hermon is a place of refuge for me. 
Teaching Adult Transition is a blessing and an amazing opportunity because I can teach my adult students life skills they will use throughout their lives. I am so blessed to work with amazing students and staff. We consider our classroom an Adult Living Center.  We focus on learning how to vacuum, sweep, mop, make the bed, fold/hang clothes, wash/dry dishes, and wash/dry clothes. One of our favorite activities is cooking on Fridays. We also go out into the community shopping for cooking projects, classroom supplies, and personal items. Exercise is also an important part of our program which involves yoga, stretching, walking, and exercise videos, especially Richard Simmons Sweatin' to the Oldies.