Enroll Online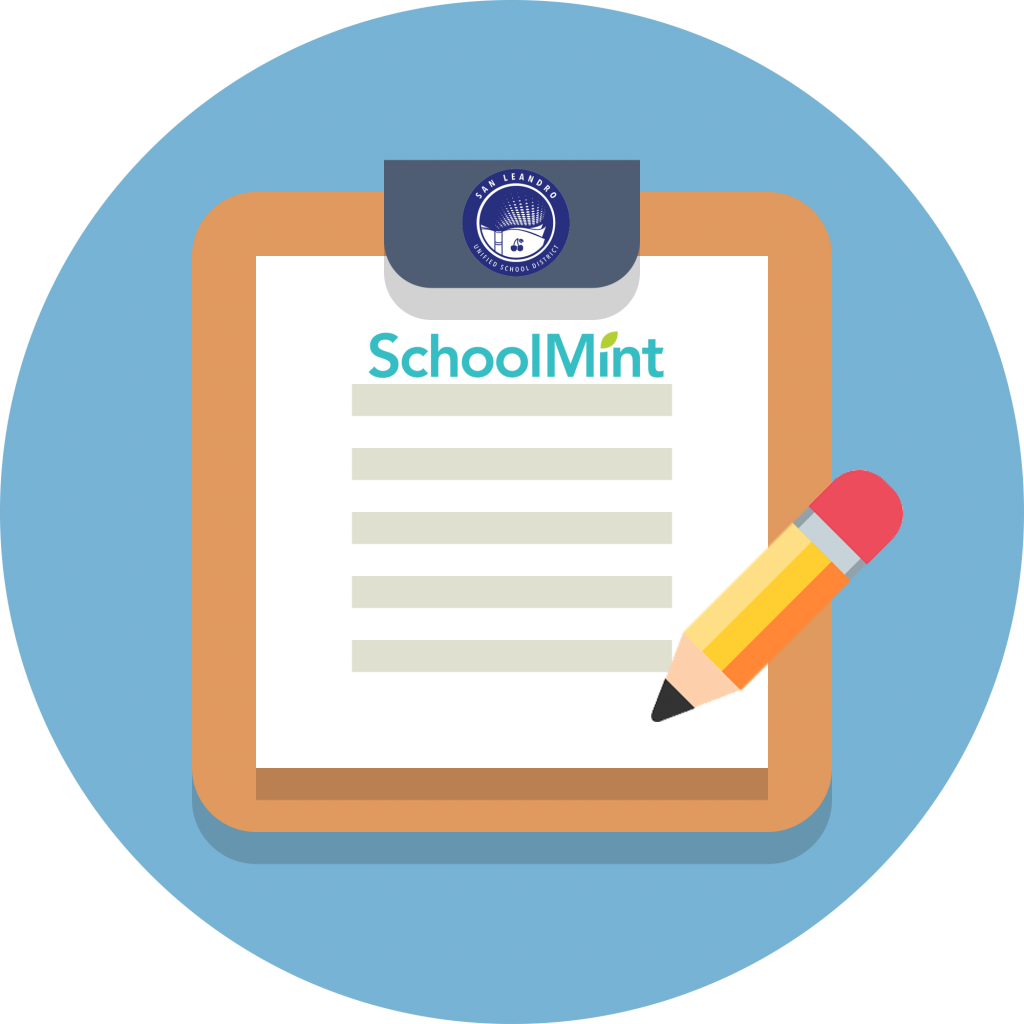 Find your resident school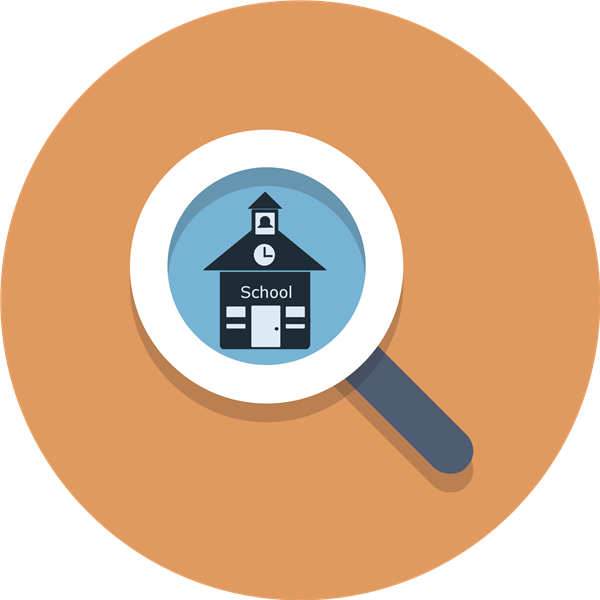 Go to School Finder and enter your street address in the search box. You will see a pop up showing your home school.
If your resident address is not part of the SLUSD boundaries but you would like to attend one of our schools, please see the process for an Inter-District Transfer Application.
Enrollment Fairs
Need help enrolling?
Come to our enrollment fairs on July 22nd or July 27th.
Location: Barbara Lee ~ 2251 Bancroft Ave San Leandro.
Hours 9am to 2:30pm
Enroll by mail
Although the student enrollment center is
currently closed, you can drop off your forms in our mail slot at 2255
Bancroft Avenue in San Leandro for processing.
You can also mail your completed forms to: SLUSD Student Enrollment Center, 2255 Bancroft Avenue , San Leandro, CA 94577.
See Below to make a phone appointment for help with enrollment.
We will have 1 on 1 appointments coming up if you need extra help. Check back for dates.
Need Help? Make a phone appointment.
This is for an appointment between 9:30 and 11:30 or 1:30 and 3:30.
This phone call may come from a blocked number or say suspected spam.
If you miss the call please send an email to mberumen@slusd.us.