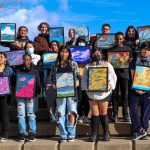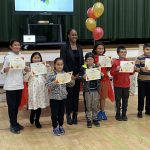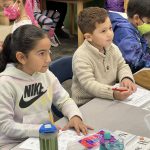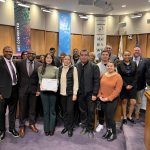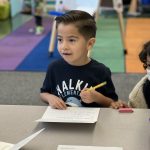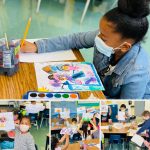 You BELONG
In Slusd
Dual language immersion programs in Spanish and Mandarin

Before/After School Programs

Career Technical Programs

NEW! Transitional Kindergarten eligibility

2023-24: Children turning 5 between Sept. 2 - Apr. 2

2024-25: Children turning 5 between Sept. 2 - June 2

2025-26: Children turning 5 between Sept. 2 - Sept. 1
Enter your street address in the search box. If your resident address is not part of the SLUSD boundaries, but you want to enroll in SLUSD, apply for an Inter-District Transfer.
Contact Reina Guzman by email at rguzman@slusd.us or by phone at 510-667-3551. Our hours are 8 am to 4 pm, Monday through Friday.
Upcoming Enrollment Fairs
Enrollment fairs are for families who need in-person assistance with the enrollment process. Our next fair is scheduled for May 3 from 4 to 6 pm at the Barbara Lee Center for Health & Wellness, 2251 Bancroft Avenue.
Drop off forms in our mail slot at 2255 Bancroft Avenue in San Leandro for processing. You can also mail your completed forms to SLUSD Student Enrollment Center, 2255 Bancroft Avenue, San Leandro, CA 94577.