MCKINNEY VENTO & FOSTER YOUTH SUPPORT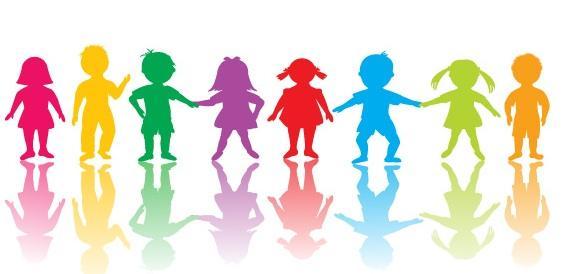 About the McKinney- Vento Act 
The McKinney-Vento Act (MKV) is a Federal Law that breaks down barriers for children and youth experiencing    homelessness by providing immediate enrollment. It also ensures that children and youth under this act (MKV) have all the essentials to succeed in school. 
Possible reasons for qualifying:
The McKinney-Vento Act ensures that students who face housing instability and hardship have access to a free, appropriate and public education, despite the lack of a fixed living environment or a supervising parent or guardian. The term "housing instability" includes children and families living in:
Runaway youth shelters.
Hotels or motels.
Shelters or transitional housing, including domestic violence shelters and clean and sober living programs.
Cars, abandoned buildings, parks, on the street.
Campgrounds or inadequate trailer homes
These definitions apply for children/youth who are unaccompanied or with their parent/guardians.
If you are living in an unstable and irregular (homeless) situations please contact your District Liaison
Your local School District Liaison for the homeless:
If you are currently staying in a shelter, hotel, vehicle, living with others because you can't find or afford housing, or if you are experiencing substandard living conditions, we may be able to help your children stay connected to school: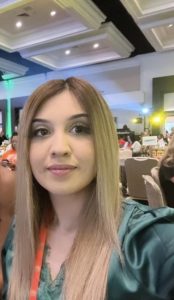 Valeria Rico – McKinney-Vento Liaison & Foster Care Point of Contact 
Phone: 510-667-6223
Email: vrico@slusd.us
Your County Liaison for the homeless:
Elizabeth Tarango – Program Management for McKinney-Vento 510-670-7752
Your State Coordinator for the homeless:
Leanne Wheeler – State Coordinator, California Department of Education 1-866-856-8214 
Donations:
Interested in donating? These items are always needed and gladly accepted:
*Shampoo, conditioner, soap
*Gently used or new jackets (especially larger jackets for teens)
Community Resources, Flyers and Presentations:

How to Spot The Signs McKinney Vento
San Leandro Family Resource Center