SLUSD strives to promote positive relationships between district schools and the community in order to enhance community partnerships, support, and involvement in the schools.
With that goal in mind, please review district protocols below and frequently review the district and school websites for the most updated information on what's happening in SLUSD. 
CONTACT:
Keziah Moss
Director of Community and Employee Engagement
Email: kmoss@slusd.us
Phone: 510-667-6202
In accordance with the California Public Records Act, San Leandro Unified School District is committed to transparency by providing access to public documents that are created and maintained by the district.
We encourage all non-profit organizations to share pertinent information with our schools and families!
Family & Staff Communication
ParentSquare is an easy-to-use communication tool that combines multiple communication streams into one easy-to-use interface for families and staff. See below for the latest posts from the district.
Our brand represents the District and the logo is the primary visual symbol of our brand.  It is a consistent identifier and a stamp of quality for all SLUSD communications.
It is important that we share an understanding of how and when to best utilize the components of the SLUSD brand.  In order to maintain a high level of professionalism and consistency in all communications, we have developed a brand guideline.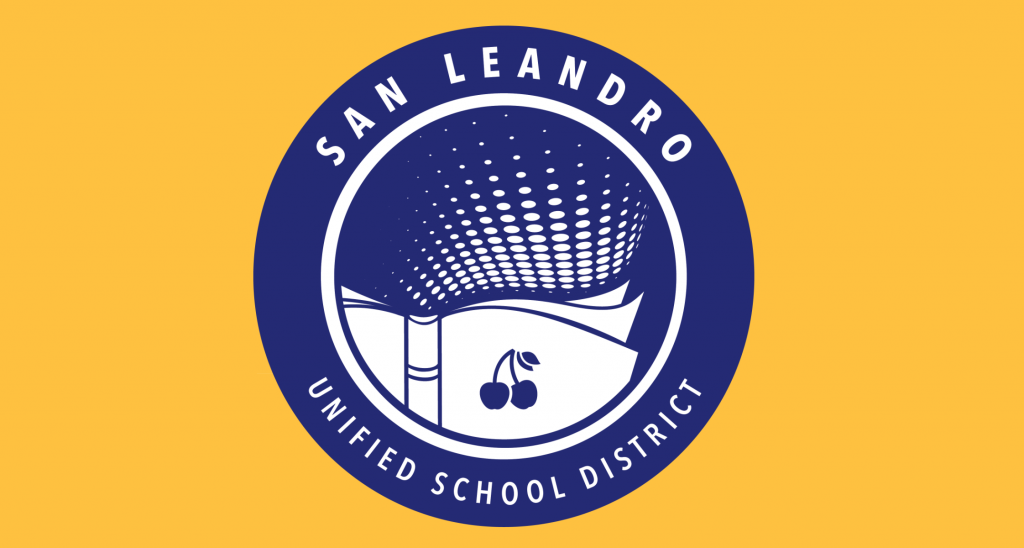 The "WHY" behind our logo
Our logo represents SLUSD and San Leandro's rich history celebrates our current reality and welcomes the future.