Student & Family Support Services
General translation support
For families who need assistance with translation:  Leave a message at the numbers below, and your call will be returned as soon as possible.  For Spanish (510) 936-1710, for Chinese: (510) 679-7585. 
If you need support with the oral translation of documents into other languages, please contact your principal or Parent Facilitator for support.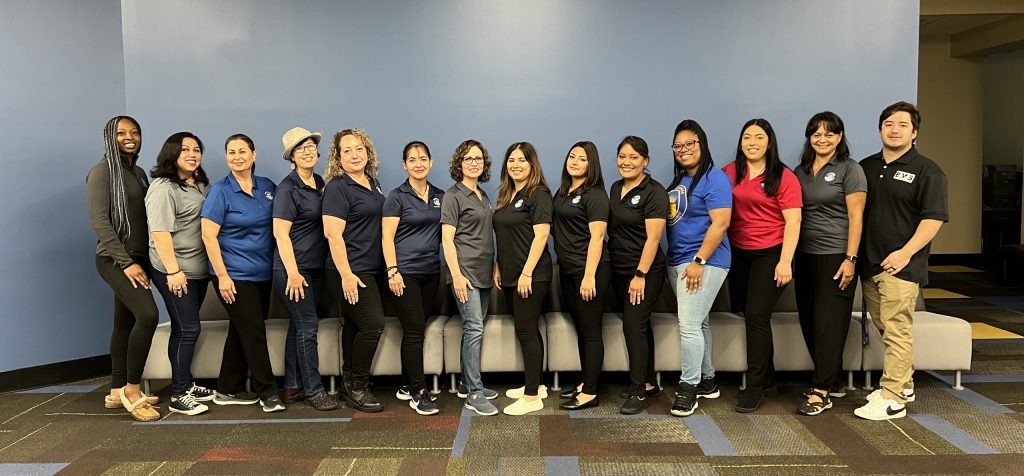 Parent Facilitators
Our Parent Facilitators are essential liaisons between our families and schools. They provide translation, establish welcoming parent centers, and lead parent engagement activities alongside our school leaders. Learning opportunities include workshops, college and career guidance, and other types of parent-school navigation that is personalized to your needs. The assistance and support they provide to our schools helps deepen our collective capacity to partner with families in support of student success. Contact a parent facilitator today! 
Garfield Elementary
Halkin Elementary
Jefferson Elementary
Madison Elementary
McKinley Elementary
Monroe Elementary
Roosevelt Elementary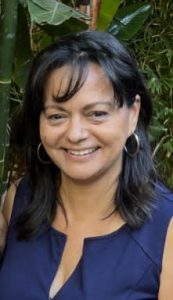 Laura Ordonez
E: lordonez@slusd.us 
P: (510) 618-4350  x3290
Washington Elementary
Bancroft Middle School
John Muir Middle School
San Leandro High School
Lincoln High School