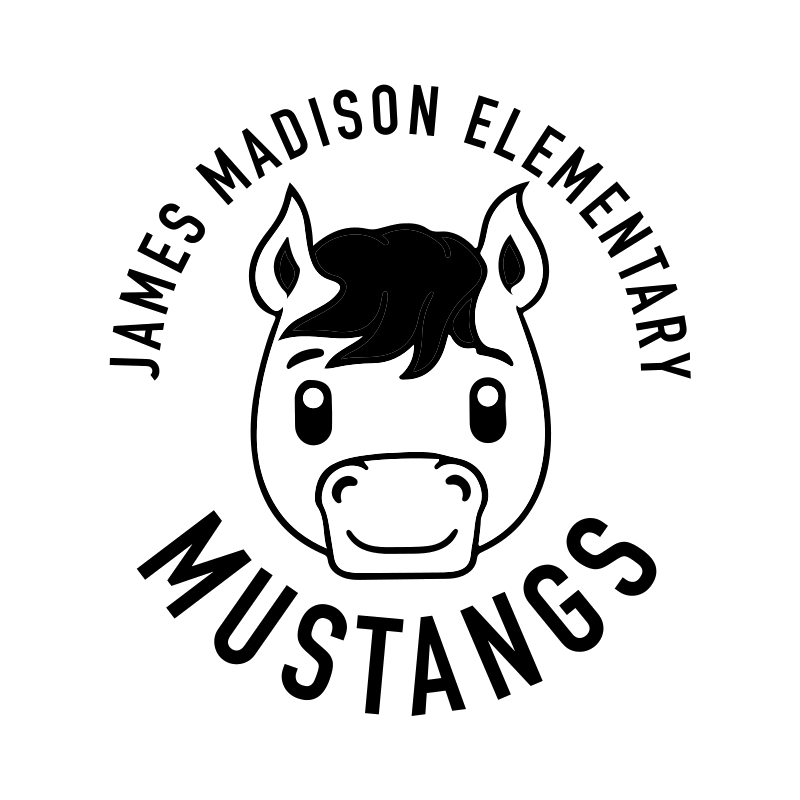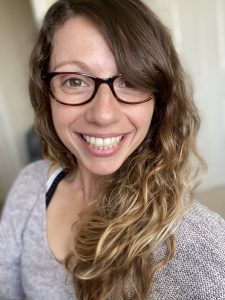 Jaime Moore, PTO President
About Me: I have one student attending James Madison this year in 4th grade. This is my 1st year as a PTO Board Member and I'm ready to be of service to our James Madison community in every way I can. 
Favorite Books: My favorite kids books these days are the Spanish-English bilingual Curious George books. I have a bunch of the first reader versions so that my 4th grader practices her Spanish reading skills as well as her reading-out-loud skills. She often reads these books to her little 2-yr-old sister <3 This has been my way of getting my girls to learn Spanish while spending quality time together reading!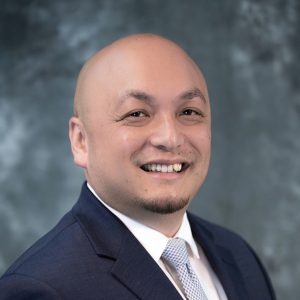 Tom Luu, Fundraising Coordinator
About Me: I am a 2nd year member of the James Madison PTO and proud 1st year Board Member! Inspired by my 1st grader, I look forward to working with this amazing group to provide fun and engaging fundraising activities to benefit the students, family, staff and community of James Madison. 
Favorite Activities: My son and I like to build puzzles, fishing at Lake Chabot, pretending to be bull riders and making Godzilla roars at each other. He likes reading about all things Dinosaurs and Horses. He is still undecided about who his favorite BTS member is.