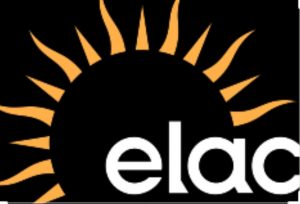 James Madison Elementary School
22-23 ELAC
The English Learners Advisory Committee (ELAC) is a committee that advises the principal, School Site Council and school staff on programs and services for English Learners. Parents of English Learners (ELs) together with other parents, staff and community members meet to learn about services and programs for English Learners and offer advice to improve the education of ELs at our school. The ELAC will meet at least 5 times a year.
ELAC typically meets on the second Tuesday of the month at 8:30 AM in the cafeteria.
Meeting notices are posted 72 hours in advance on Parent Square and in School Lobby.
ELAC Members
President: Ruth Briseno
Vice- President: Vacant
Secretary: Vacant
DELAC REp. (2): Ruth Briseno
SSC Liaison:
LCAP:
Principal: Paulette Smith
Parent Facilitator: Alejandra Moran
Agendas and Minutes by year