To join secure Zoom meetings from your teacher you will first need to sign in to Zoom.
Choose "Sign in with SSO" when going to join the meeting.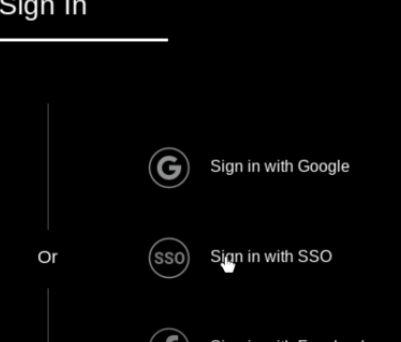 When asked for your company domain type in slusd-us and hit continue.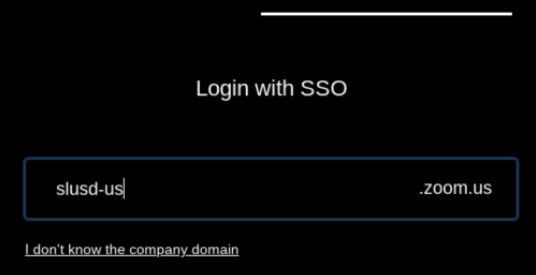 If this is your first time logging in you may be prompted to confirm your email to confirm your Zoom login.
After this, go back and click the link from your teacher again and you should be all set to join secure Zoom meetings.
Para unirse a reuniones seguras de Zoom con su maestro/a, primero deberá iniciar una sesión en Zoom.
Elija "Iniciar Sesión con SSO" (Sign in with SSO) cuando vaya a entrar a la reunión.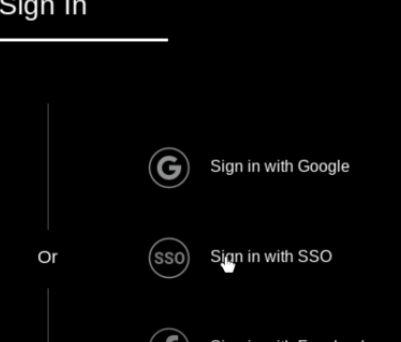 Cuando se le solicite el dominio de su empresa (company
domain), escriba slusd-us y presione continuar (continue).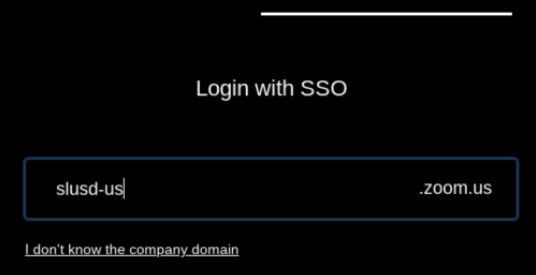 Si es la primera vez que inicia sesión (login), es posible que se le solicite que confirme su correo electrónico para confirmar su inicio de sesión (login) de Zoom.
Después de esto, regrese y haga clic en el enlace de su maestro/a nuevamente y ya estará listo para unirse a reuniones seguras de Zoom.
要從老師那裡參加安全的Zoom會議,您首先需要登入Zoom。
選擇 "Sign in with SSO" 當你準備登入會議時。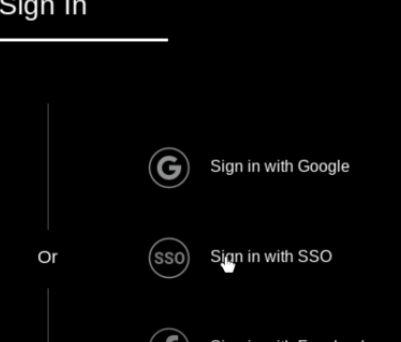 當系統詢問您的公司地域名時(company domain),請接鍵輸入slusd-us 然後點擊繼續(continue)。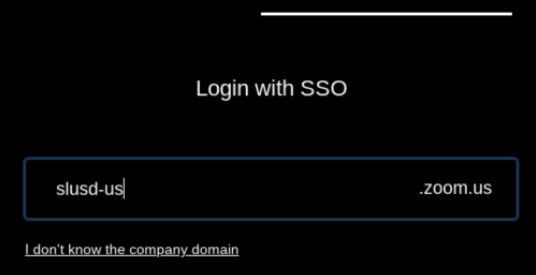 如果這是您第一次登入login,則係統可能會提示您確認電子郵件,以確認Zoom登入login。
之後,返回並再次點擊老師發給您的鏈接,您就可以參加安全的Zoom會議了。