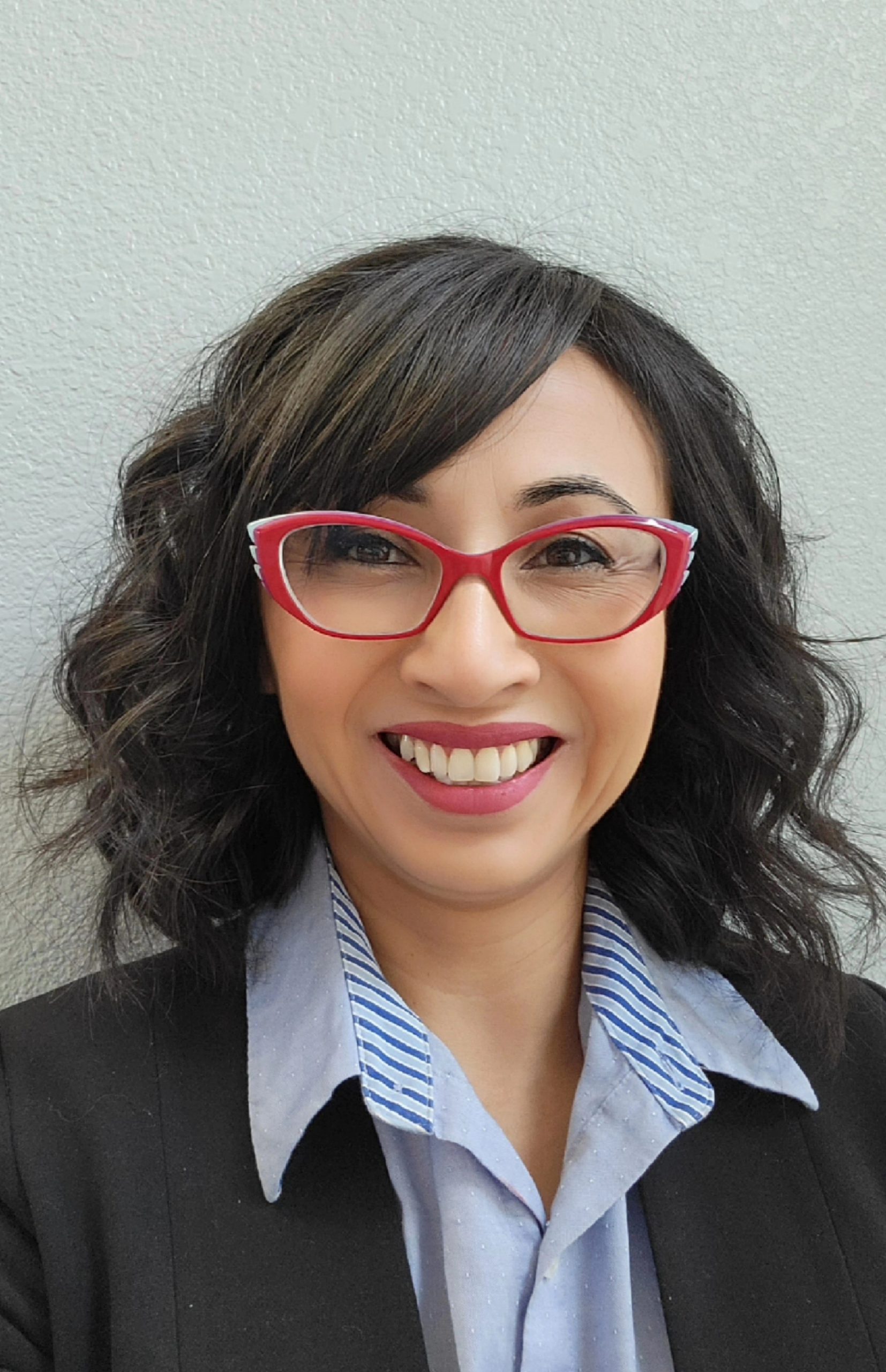 Principal Valencia
Hello Jaguar Families! 
Welcome to the 2022-2023 school year! My name  is Natalie Valencia and I am so excited to make Jefferson my home!
I am a bilingual, Salvadoran-American with fifteen years of experience in education. Originally planning to be a marine biologist, I earned a Bachelor's degree in Integrative Biology from the University of California, Berkeley. However, shortly after graduating I worked as a marine science instructor at a marine science camp in Southern California, and fell in love with teaching. I then earned my credential in Biology and taught middle and high school science for ten years. Wanting to develop equitable systems across an entire school, I earned my Master's degree in Educational Leadership from the Principal Leadership Institute at the University of California, Berkeley. I have  since worked as an Assistant Principal at a Dual-Language Immersion elementary school in Hayward. I am committed to creating school environments that are inclusive of all learners and to helping students and families from all backgrounds feel empowered to advocate for their needs. In my spare time, I enjoy reading, art, and spending time outdoors with her family. 
I look forward to working with you to provide the best possible education for our students.
-Principal Valencia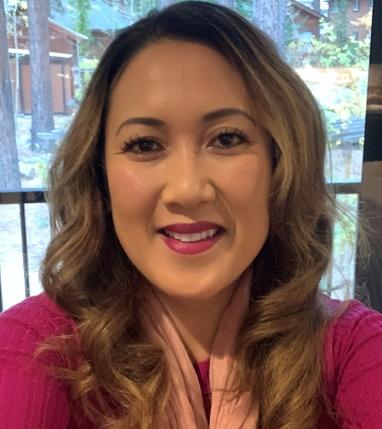 Vice Principal McJilton
Hello Jaguar Families! It's great to head into our second year together. Welcome to our new families! I have 16 years of elementary education experience. I have served as an elementary school teacher, district teacher on special assignment for school readiness, SEAL, language & literacy, academic improvement and intervention and site EL coordinator. I lead with a social justice and equity lens as an advocate for students, families and school community members. I received my bachelor's degree in Liberal Studies from CSU Long Beach, an M.A. in Teaching from Chapman University, Orange, an M.A. in Educational Leadership and I am currently working on obtaining my EdD in Educational Leadership from Mills at Northeastern.