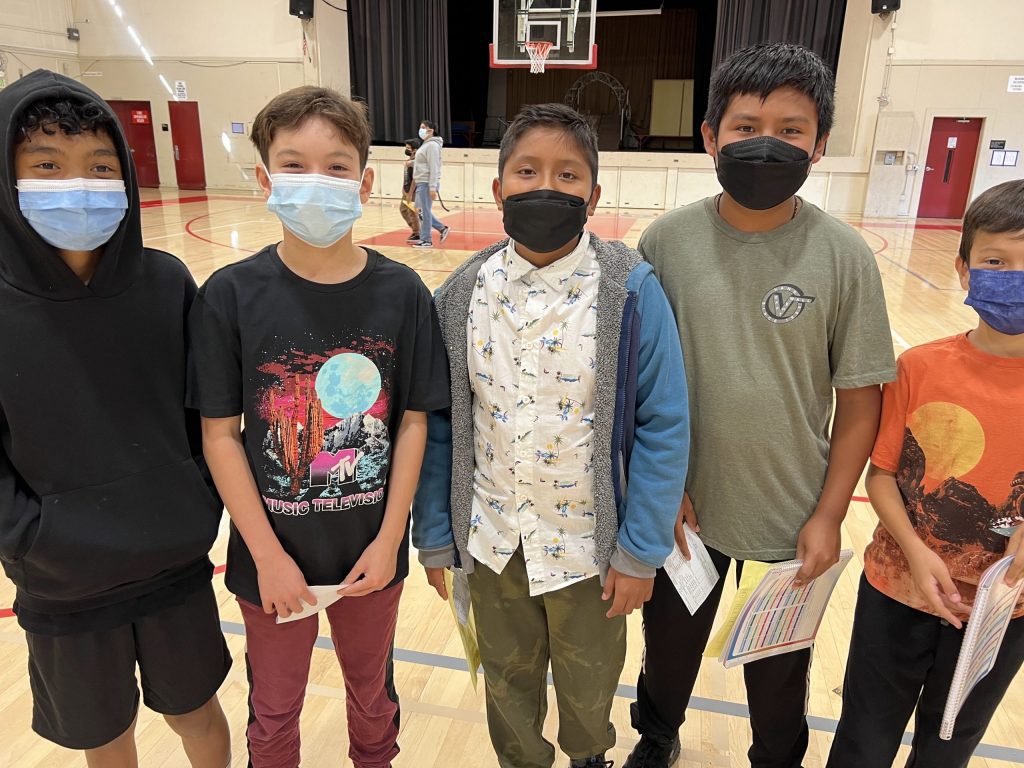 We look forward to welcoming you on Wednesday, August 17! In preparation for the 2022-2023 school year, SLUSD encourages everyone to get COVID vaccinations and boosters if eligible. Also, remember to stay home and get tested if you are experiencing any cold or flu-like symptoms. SLUSD remains aligned with all state and county public health guidance. Details are listed below: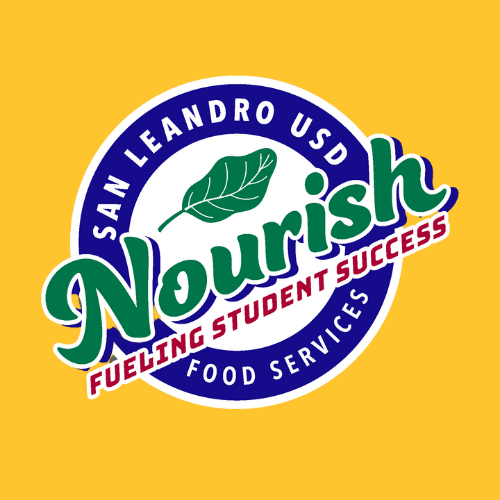 San Leandro School District "Summer Feeding" for 2022 is FREE to everyone 18 and under!! The schedule starts on Tuesday, June 21, and will run Monday – Friday, until August 11 (closed July 4) at the following locations: Chabot Camp (located at the top of Estudillo Ave & Sylvan Circle) from 12:00 to 12:15 pm […]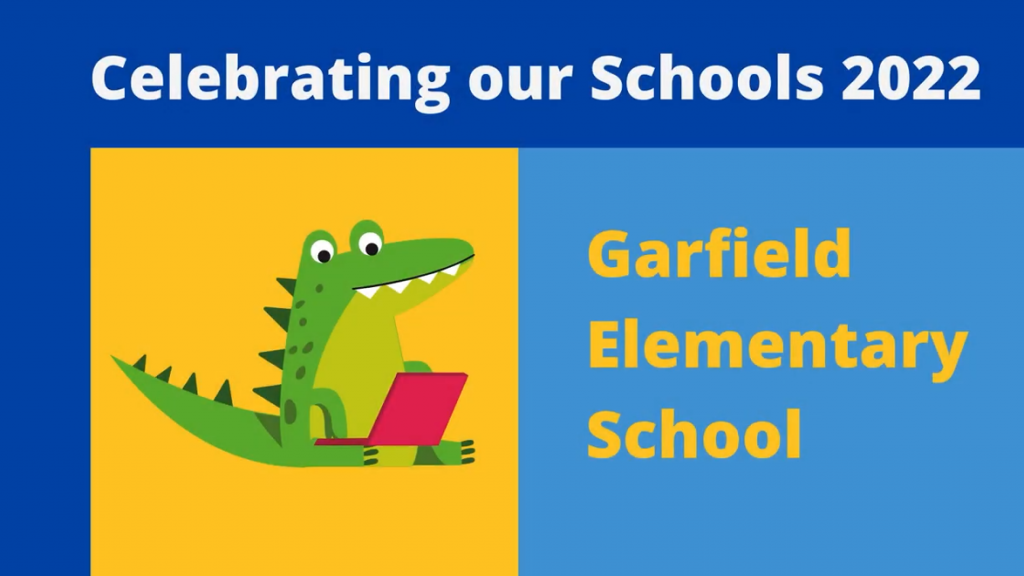 Watch our school board presentation showcasing our incredible school!