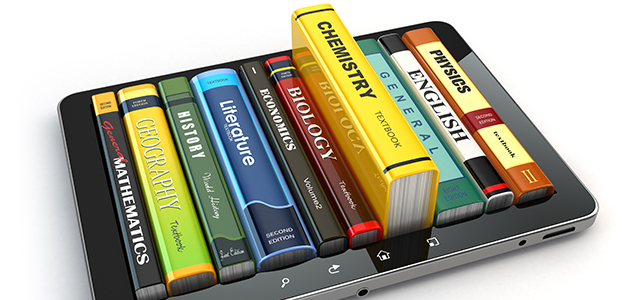 Uncategorized
Dear SLUSD Community,
We are excited to announce that we have launched an adoption of new TK-12 Social Studies-History, TK-12 Science, 6-12 World Language curriculum!
We need your help to review our pilot materials and give us feedback HERE. Your input will help our adoption committee of teachers and administrators make recommendations to the school board on October 21. Please complete your feedback by October 15.