Shine bright this summer in SLUSD!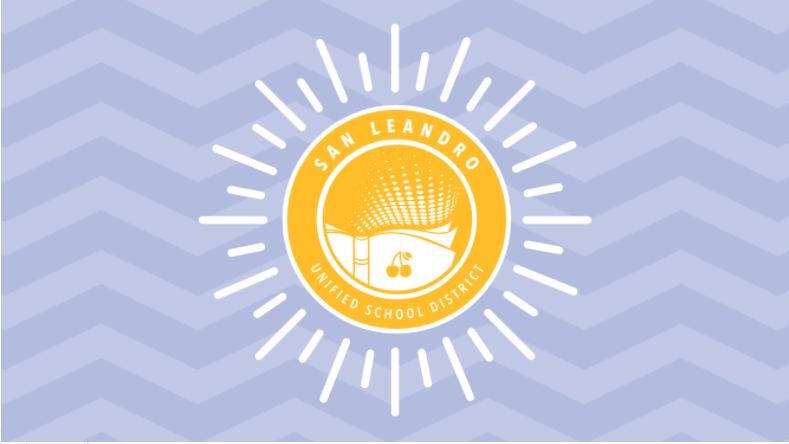 Thank you for your interest in the Summer Learning Academy. The priority deadline for submitting your interest application is passed. Please complete the interest survey below to be placed on the waiting list. If space becomes available, summer school staff will reach out to you with information about your student's placement.
Enrollment is prioritized by availability and student need.
Review a program below for more information and dates of operation.
All grade levels refer to the 2022-2023 school year
In-person educational opportunities that combine academics with engaging enrichment and social-emotional learning. Half or full day options available for rising K-5 grades.
June 21 to July 15 (Closed June 20 and July 4)
High school courses (credit, grade and new course recovery)
Elevate Math (Rising 9th and 10th Graders)
Computer Science Initiative (9th and 10th graders)
Concurrent Enrollment via Chabot College
High School Internship and Summer Trades Camp Program
June 16 to July 22 (Closed June 20 and July 4)
The Special Education Department provides Extended School Year services in accordance with Federal law for eligible students who have these services in their IEP.
June 20 to July 15 (Closed June 20 and July 4)